Thank you to everyone who attended a show in the 2016-2017 Season!
---
CHARITY WALK
The 5K "Graze to Raise" Friday, May 12th - 6:00 PM in the Dena'ina Center
It's called the "Graze to Raise" for a reason! Participants sample specialty foods from local restaurants and businesses along the 5K course. When the walk ends, the fun continues! Dance, drinks, dessert await you at the Dena'ina Center! Delicious desserts, live music, a beer & wine garden, children's activities and carnival games are all inside the Dena'ina Center at the "WOW" event.
Just your registration fee for the "Graze to Raise" allows AJT to offer two full scholarships to kids who may never be able to experience professional live performing arts without your help.
Join the Alaska Junior Theater team by registering here and download the full flyer with all of the details here.

---
Spring cleaning is here!
Do you have stuff lying around the house taking up space? Donate it to AJT for our Summer Benefit Garage Sale!
If you have items you would like to contribute, drop them off between now and June 1, at AJT's office: 430 W. 7th Ave, Ste. 30 (Downtown Anchorage) The Garage Sale will take place on Saturday, June 3rd from 8:00 AM to 4:00 PM in the Bridgeview Subdivision. Download the full flyer with all of the detail here.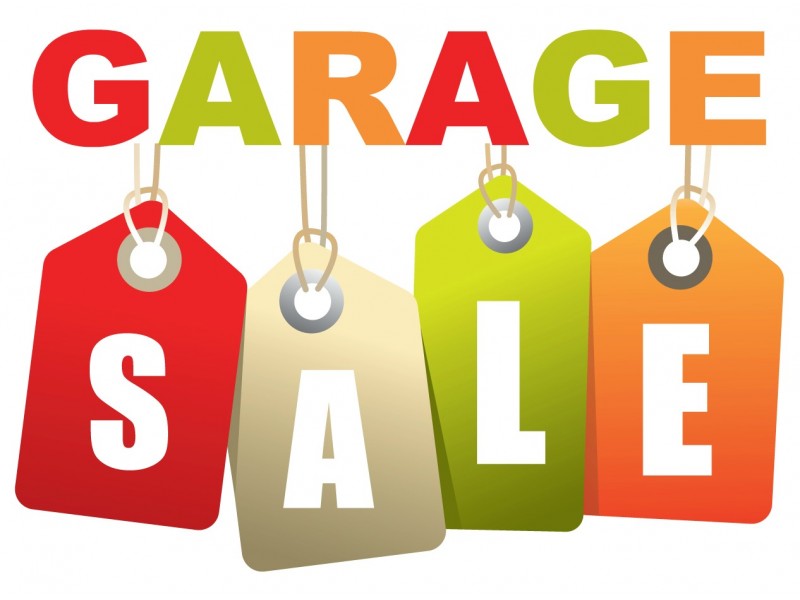 ---
Alaska Junior Theater is proud to sponsor Classics for Kids every Sunday at 7 PM on KLEF 98.1 FM.
Sunday April 30, 7 PM Alaska time
The Stories of Bach & Mendelssohn
Sunday May 7, 7 PM Alaska time
Great Scientists and Their Discoveries
Isaac Newton, Michael Faraday &
Albert Einstein
Sunday May 14, 7 PM Alaska time
Atishoo of Lies
The King Who Broke His Promise
Sunday May 21, 7 PM Alaska time
The Little Prince
The Giant With No Heart in His Body
Sunday May 28, 7 PM Alaska time
Sherlock Holmes Mysteries
The Mazarin Stone
Adventure of the Speckled Bank
The Musgrave Ritual
The Adventure of the Blue Carbuncle